When it comes to beauty, everyone has their own unique preferences. However, there are some products that are universally loved and adored by beauty aficionados. Sephora is one of the best places to find high-quality beauty products, and they always seem to be on the cutting edge of the latest trends. Here are just a few of the best beauty products that Sephora has to offer: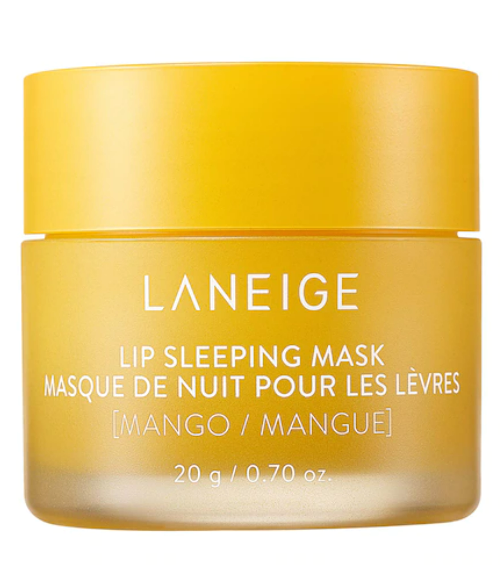 Introducing the LANEIGE Lip Sleeping Mask with Hyaluronic Acid and Vitamin C, your new go-to for gorgeous, hydrated lips! This leave-on lip mask delivers intense moisture and antioxidants while you sleep, thanks to its Moisture Wrap™ technology and Berry Mix Complex™ formula. Simply apply before bedtime and wake up to lips that look and feel refreshed, hydrated, and plump. Perfect for those who want to get the most out of their skincare routine, the Lip Sleeping Mask is a must-have in your beauty arsenal.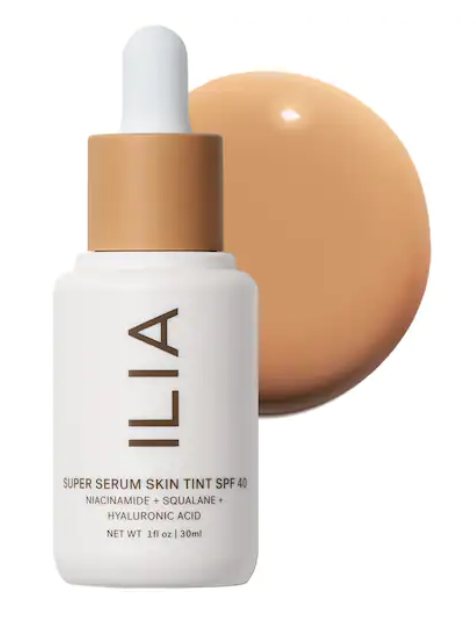 When it comes to finding the perfect foundation, it's all about striking the perfect balance between coverage and skin care. And with ILIA's Super Serum Skin Tint SPF 40 Foundation, you can have both. This unique tinted serum provides light, dewy coverage while delivering active levels of skincare ingredients to your skin. It's also infused with mineral SPF 40 for added sun protection.
The result is a natural-looking, healthy foundation that leaves your skin looking and feeling its best. So whether you're looking for a foundation with everyday coverage or one that provides a little extra TLC for your skin, ILIA's Super Serum Skin Tint is the perfect solution.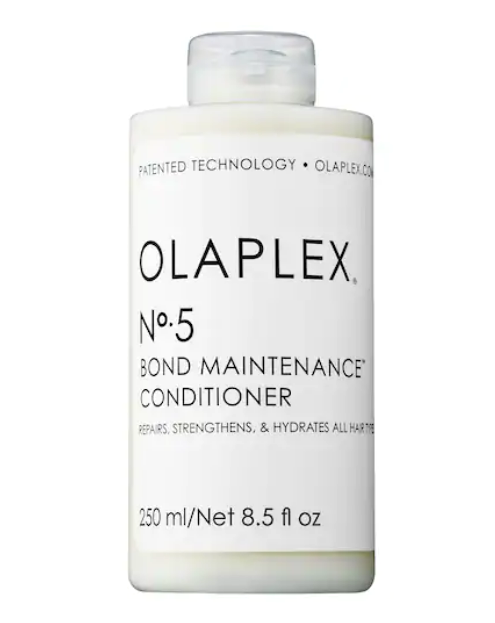 Looking for a conditioner that will help repair your hair from daily damage, frizz, and split ends? Look no further than Olaplex No. 5 Bond Maintenance™ Conditioner! This conditioner is formulated with Olaplex's patented Bond Building Technology™, which helps to support bond repair and protect your hair from daily damage. In addition to its bond-building properties, this conditioner is also nourishing and hydrating, leaving your hair soft, shiny, and manageable. It's the perfect conditioner for those who are looking to improve the health and appearance of their hair!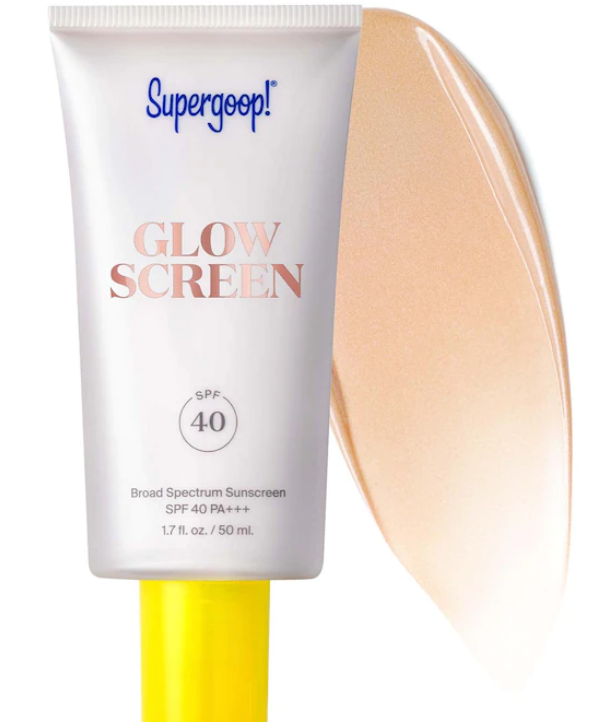 Introducing Supergoop! Glowscreen Sunscreen SPF 40 PA+++ with Hyaluronic Acid + Niacinamide, a must-have product for anyone who wants to protect their skin from the sun while also getting a gorgeous glow. This unique formula contains SPF 40 and PA+++ to provide broad-spectrum protection against harmful UV rays, as well as hyaluronic acid and niacinamide to hydrate and plump the skin. Plus, it has a pearlescent finish that instantly illuminates the complexion. Perfect for wearing alone or under makeup, Supergoop! Glowscreen Sunscreen is your new best friend for achieving a flawless, radiant complexion.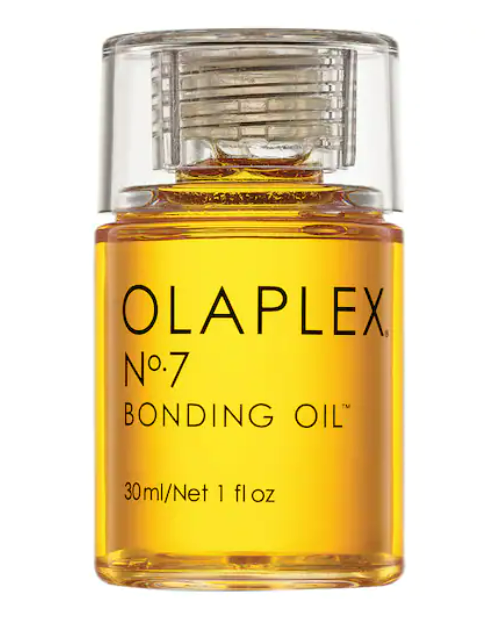 Looking for an ultra-lightweight, reparative styling oil that leaves your hair looking and feeling its best? Olaplex No. 7 Bonding Hair Oil is perfect for you! This unique formula increases shine and softness while minimizing flyaways and protecting against heat damage. Plus, it helps to enhance color vibrancy for a truly gorgeous look.
Whether you're headed to the office or getting ready for a night out, Olaplex No. 7 Bonding Hair Oil is your go-to product for healthy, beautiful hair. So don't wait – try it today!